About Us
Our firm specialises in family law. The principal of our firm is Sophie Song, an experienced Law Institute of Victoria Accredited Specialist in Family Law.
---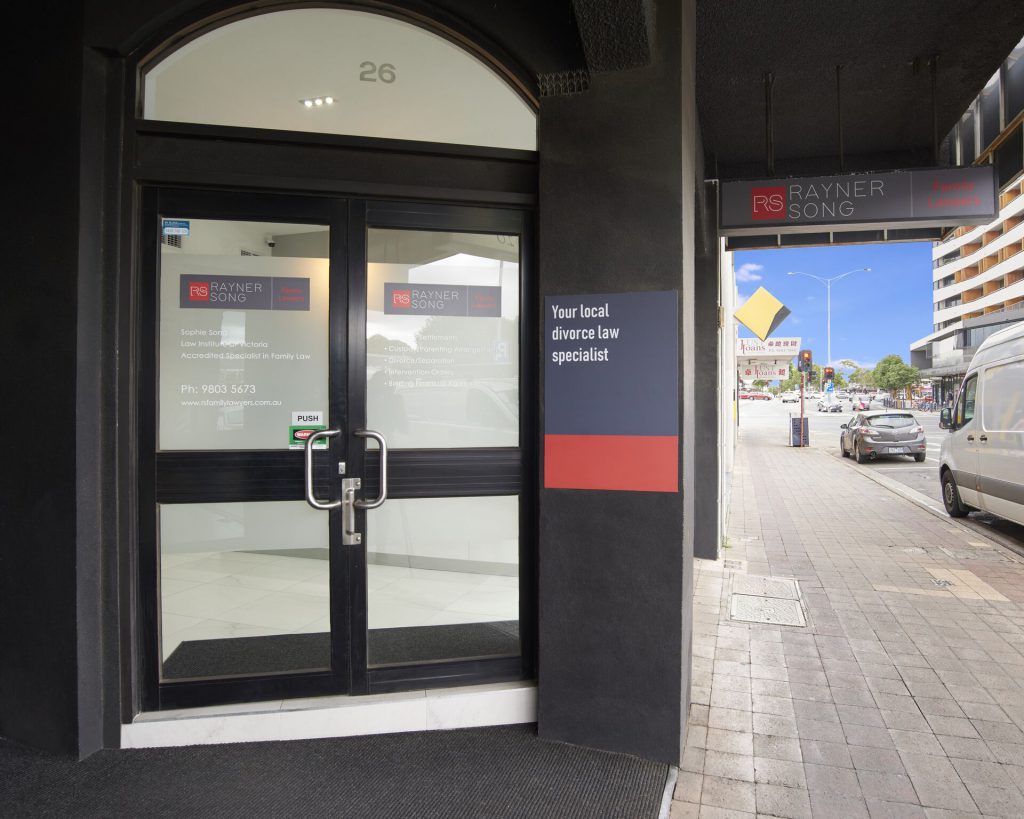 Family law is not like other areas of law – that's because it affects the things you care about most: your children, your home, and your future.
We have been providing expert family law advice in Glen Waverley & Melbourne eastern suburbs since 2010. Our expert family lawyers offer a fixed fee service for many types of work.
We understand that contacting a lawyer can be a daunting prospect. We are approachable, non-judgemental, and we will listen to your story with an open mind.
For those entering into a relationship, we will help you protect the assets you have worked hard to accumulate
For those exiting a relationship, we will help you to untangle the legal ties you have with your spouse. We aim to improve, not worsen, the relationship you have with your ex-spouse by focussing on the big picture for your family. We always encourage our clients to put their children first.
For parents who wish to gift or loan money to their adult children, we will help you protect your family wealth.
How we charge
We charge a discounted fee for our first meeting with new clients. That way, you can get to know us at a minimal cost. During this meeting, we aim to give you advice about your entitlements, what pitfalls to look out for, and how to reach your desired outcome. To find out more about the discount, please call us on 03 9803 5673 or email us at ssong@rsfamilylawyers.com.au.
Once we have met with you, we will provide a free written quote for any ongoing work you are interested in having us do for you. We do not charge for providing that quote and you are not obliged to engage us to act for you.
Where possible, we will provide a fixed fee quote so you can engage us with peace of mind. In some circumstances, we will not be able to provide a fixed fee quote. We will then provide you with a written estimate for a particular scope of works.
---
Meet the team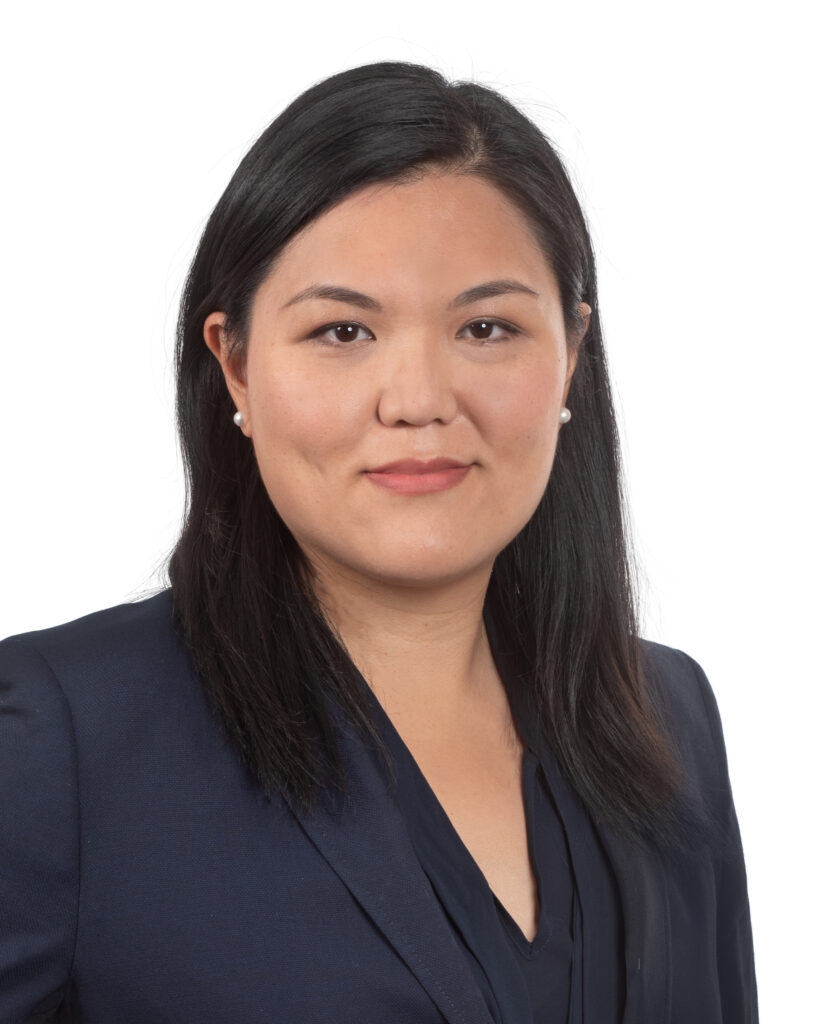 Sophie Song
Sophie is an experienced divorce lawyer and agile negotiator, with over a decade of experience in family law. Sophie will design a strategy to assist you to achieve your goals in an efficient manner.
Read More
Principal Lawyer
LLB BCom (University of Melbourne)
Sophie is an experienced divorce lawyer, having practised exclusively in family law for over a decade. She is an Accredited Specialist in Family Law, which means that she has been certified by the Law Institute of Victoria as being an expert on divorces, property settlements, parenting arrangements, and other related family law issues.
Sophie is an agile negotiator and strategic thinker and aims to resolve matters creatively, expeditiously, and collaboratively. Sophie is protective of her clients and where a fair resolution cannot be reached through negotiations, Sophie is able to robustly represent you in Court. Sophie has appeared on behalf of her clients in the Family Court of Australia, Federal Circuit Court of Australia, Supreme Court of Victoria, County Court of Victoria and Magistrates Court of Victoria.
Sophie has experience in resolving complex property settlements involving trusts, companies, overseas assets, family loans, inheritances, and taxation issues. Sophie aims to help her clients obtain a favourable property settlement that recognises the financial and non-financial contributions they have made to their family. Sophie also has a special interest in matters involving parent-to-child loans and money transferred from overseas.
With regards to parenting matters, Sophie recognises that each family has unique needs and she strives to tailor practical custody arrangements that addresses those needs. Sophie is also passionate about assisting clients to reduce conflict about children's matters.
Sophie grew up in Mount Waverley and now resides in an eastern suburb of Melbourne. Outside of the office, Sophie enjoys exploring the scenic walking trails of Victoria and spending time with her children.
Professional memberships and qualifications
Barrister and Solicitor of the Supreme Court of Victoria
Barrister and Solicitor of the High Court of Australia
Member of the Law Institute of Victoria
Member of the Law Council of Australia
Qualifications
Bachelor of Laws
Bachelor of Commerce
Postgraduate Diploma in Legal Practice
Languages spoken
English
Mandarin Chinese (家庭法 / 离婚法 专家)
Read More
Professional memberships and qualifications
Barrister and Solicitor of the Supreme Court of Victoria
Barrister and Solicitor of the High Court of Australia
Member of the Law Institute of Victoria
Qualifications
Juris Doctor
Bachelor of Arts
Languages spoken