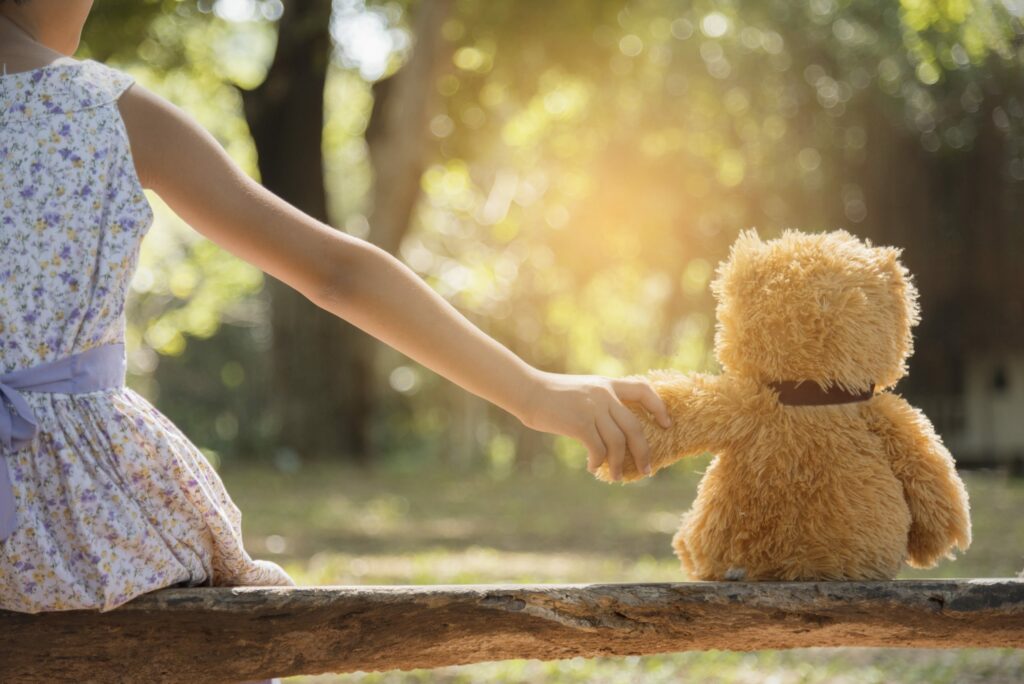 We've helped countless people just like you move forward with their lives
Family law isn't like other areas of law. It affects every aspect of your life. The process of separation and divorce is an emotionally-draining time for everyone involved—and it's something nobody should go through without the right support. We also understand that contacting a lawyer can be a daunting prospect. 
So at Rayner Song Family Lawyers, we make it easy to access the family law services that you need to guide you through this rocky time. Get in touch to book a personal meeting with one of our caring Doncaster family lawyers. We'll guide you through the process, navigating the complex legal system with you, and ensuring you understand exactly what's happening at every step.