Our Services
Each family has different needs and so each family law matter will require different steps to reach resolution. We have been providing expert family law advice in Glen Waverley & Melbourne eastern suburbs since 2009. Our expert family lawyers offer a fixed fee service for many types of work.
---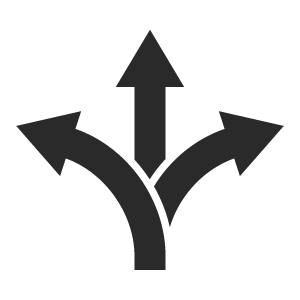 Initial Consultation
We will meet with you to listen to your concerns and advise you of your legal rights and obligations. We will advise you of your options and the advantages and disadvantages of each option.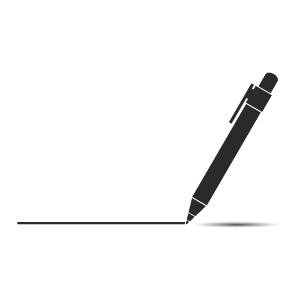 Document an Agreement
If you've already come to an agreement with your ex-spouse about your property settlement or custody arrangements, it's now time to make sure the agreement is legally-binding and enforceable.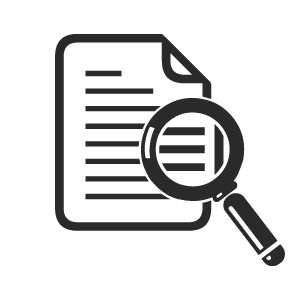 Reviewing Documents
If your ex-spouse's lawyer has drafted a settlement agreement (e.g., consent orders or Binding Financial Agreement), we can review that document and let you know if it is a fair representation of your oral agreement and we will identify any potential traps.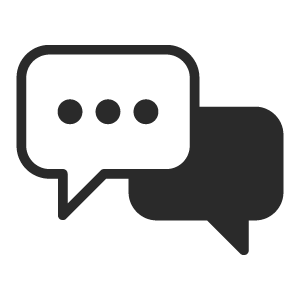 Negotiation/Mediation
If you're having a difficult time negotiating with your ex-spouse or their lawyer, let us advocate your interests. If mediation is required, we're able to represent you in mediation with your ex-partner or their lawyer.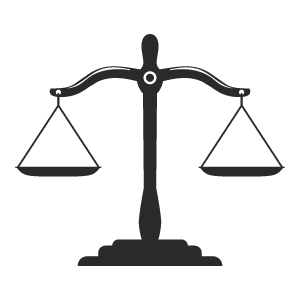 Court
Sometimes court proceedings are required. For example, when your ex-spouse is very unreasonable or if the matter is urgent (e.g. your ex-partner is offloading assets or has withheld the children from you). Your matter may be in court already and you would like someone to take over your case. We'll be your voice!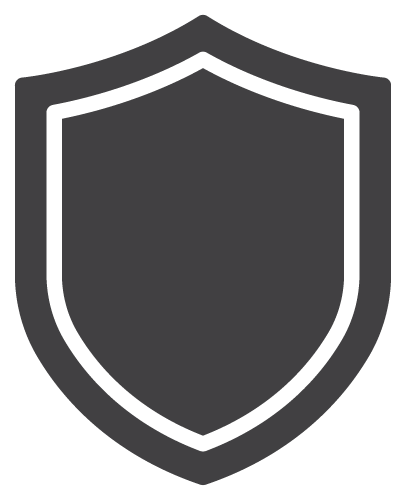 Asset Protection
If your parents have given you a significant gift, loan, or inheritance, or if you are entering a relationship with more assets than your partner, or if you are remarrying and wish to protect your assets for your own children, we can design asset protection mechanisms for your needs.